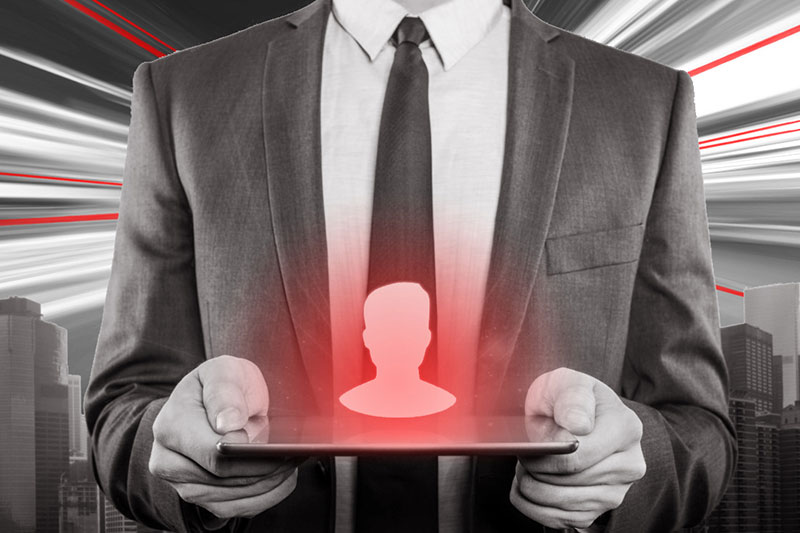 Prototype & Proof-of-Concept systems are big contributors to faster embedding and adoption of major IT investments
What our approach delivers:
Higher probability of delivering a 'right-first-time' major IT implementation
Early proof (or otherwise) of the ability to exploit new functionality
Visible clarity of the correct interpretation of user requirements
A 'mirror' data environment to support a much earlier start to data-building
A potential fall-back solution in the case of development delays
Demonstrates art-of-the-possible in the early stages
Our approach typically starts at the very earliest stage of a major customer system implementation project, often before a technical solution or implementation partners are chosen. At this stage our role is often about physically demonstrating the 'art-of-the-possible' in terms of database design practices and the functionality being sought.
Enables users to see what is going to be delivered
At the later stages of requirements capture and definition our approach provides mock-ups of some or all of the capabilities being defined. This is normally done in MS PowerPoint® or in a Web Environment and is invaluable to users, who can see that their requirements are being accurately interpreted.
Supports a 'test and learn' approach to key decisions
Where there are still choices to be made in the way that the system should be structured or in the nature of functionality being requested, we can provide a Test and Learn environment. This enables multiple options to be set-up and demonstrated to support more informed decision-making.
Enables new processes to be adopted sooner
When the requirements are communicated to the developers or configuration partners we can provide working system modules to support early training and adoption of new processes and ways of working. This can effectively de-couple process changes from system changes and make for much smoother adoption of the final solution.
Supports more accurate data-build and migration
We also provide data build environments so that existing data or that from new processes can be built and validated in a data repository that is not affected by day-to-day operations. This supports a less rushed data upload process and can even go as far as enabling a single source for data migration rather than having to load data from multiple sources at the last moment.
Provides a robust, on-going solution if needed
On occasions our 'prototype' systems have even been used in a more operational role where delays have occurred in the main development project or even where budgets have resulted in cancellation of major development. In some cases, the Prototype has been in place longer than the planned life expectancy of the full solution.
See some examples of the output of this service
Primary Customer Data are experts in Customer Data Strategy... please feel free to telephone or email us, we welcome your enquiry
Phone : +44 (0) 7885 113756
Get in touch, send a message:

Primary Customer Data supports organisations in solving their customer data challenges and maximising the value that they get from their customer data asset.
Our Customer Data solutions are pragmatic and cost-effective but based on at least the same level of expertise and experience that would be expected of much larger data companies. Our ways of working ensure the high levels of governance and transparency required by corporate IT Teams and yet deliver the agility and flexibility needed by the business side of the organisation.
TANGERINE Customer Value Segmentation
Uncover where the financial value really sits in your customer base
"The Tangerine Customer Value Segmenter peels back the layers of blunt averages and received wisdoms that may surround your current understanding of how value is distributed in your customer base. It challenges, or at least refines, anecdotes like "we have the same 80:20 split as everyone else" or "we are only losing about 1% of our customer base each year".